11 y.o. NJ Girl Plunges to her Death from Wildwood Ferris Wheel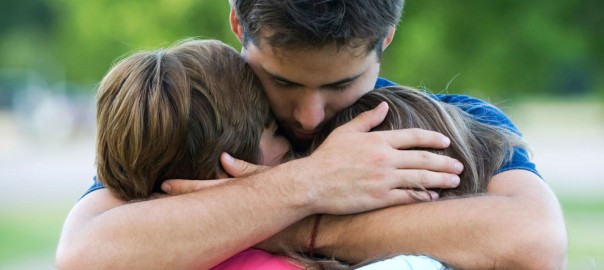 Abdiah Jones of Pleasantville, New Jersey, was killed a few weeks ago in Wildwood while on a scool trip with Pleasant Tech Academy. Abdiah was riding the 156 foot tall ferris wheel at Morey's Mariner Landing Pier , when somehow she hell out of her car to the ground below. Tragically, Abdiah was pronounced dead shortly after the incident, This tragedy is compounded by the fact that many of Abdiah's classmates witnessed the accident and the unfortunate result.
At this point, authorities are still trying to figure out how Abdiah Jones got unstrapped and fell. Amusement park officials closed the facility for Friday, while officials from the New Jersey carnival amusement department inspected the wheel, built in 1985.
As an attorney and a father of a young child, hearing about an incident like this makes me sick. This incident had to occur because of the negligence of a number of parties. Why was an 11 y.o. permitted to ride this ferris wheel and be alone in the car? How could Abdiah Jones have gotten unstrapped while the on the ferris wheel and actually fallen out? Where were the adults who were supposed to be supervising these children? If people had been doing their jobs then maybe this horrible situation could have been avoided.
If you or someone you know has been injured at an amusement park it is important that you contact a New Jersey amusement park attorney today. We can assist you in understanding why the incident happened and obtain compensation for you or your loved one.
Categorys: Uncategorized,
[LoginRadius_Share type="horizontal"]