2 Year Old in Critical Condition After Near-Drowning in Pool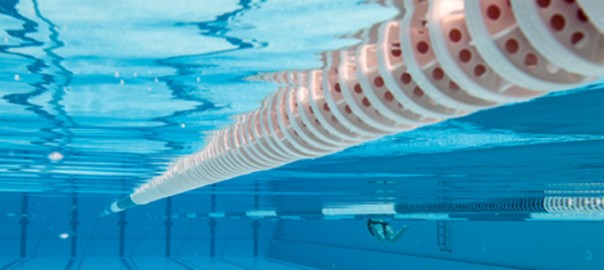 A two-year-old Ewing Township boy is in critical condition after being pulled from a swimming pool by family members on June 18, 2012. Family members initially reported the boy missing from the home on the 900 block of Terrace Boulevard just before 1:30 p.m. Immediately thereafter Police received another 911 call that a child was found unconscious in a neqarby pool. The boy's cousin found the child and he was pulled out by family members before police and EMS arrived. An ambulance took the boy to Capital Health Medical Center in Hopewell, New Jersey for treatment. Further information on his condition and how long he was in the pool was not immediately available.
Police are investigating how the child got into the pool and whether the pool had the required gates and locks. The Police Department has advised that they are still interviewing witnesses and their investigation is continuing.
If a homeowner has a swimming pool without the proper safety barriers required under the appropriate building codes, they may be held liable for injuries that occur to minors that gain access to the pool. If you or a loved one has been injured in a swimming pool accident, it is important that you speak with an experienced swimming pool accident lawyer immediately. Contact us today for a free consultation.
Categorys: Personal Injury,
[LoginRadius_Share type="horizontal"]