8-Month-Old Baby Dies in Tragic Bus Accident in West New York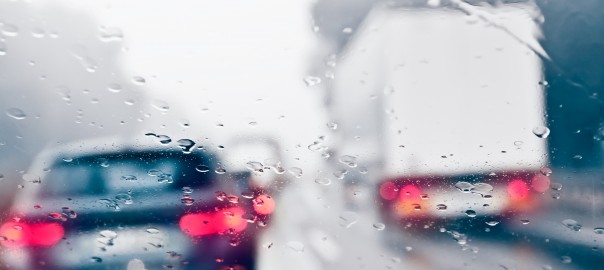 An 8-month-old baby died yesterday in a tragic accident when a bus on Boulevard East near 56th Street in West New York lost control and struck a lamppost, which in turn struck the baby who was in a carriage, the Hudson County Sheriff's Office said. The baby has been identified as Angela Paredes of 79th Street in North Bergen.
The Sheriff's Office believes that driver distraction caused the fatality and speed may have been a factor. The driver, Idowu Daramola, 48, of New York, was issued summonses for reckless driving and for using a cell phone while operating a motor vehicle, but he was booked on the criminal offense of death by auto, a crime carrying a possible prison term of five to 10 years upon conviction
As if this tradegy was not sad enough, Angela's mother, Maylin Hogo, witnessed the accident and had to watch as emergency personnel attempted to revive her. West New York Police Officer Michael Stetson said when he arrived to the scene, the mother was screaming hysterically and crying. The baby was bleeding from the head and there was no pulse, he said. He immediately applied CPR to the infant. "After CPR, she was gasping every third breath," Stetson said of the child. Despite their efforts, baby Angela passed away in the way to the hospital.
The family of Angela, including her father Jairo Paredes, gathered at the Jersey City Medical Center this evening. Through hospital officials, they declined to be interviewed.
As a father of two, including a 5-month old, I can't imagine how this family must feel and my hearts and prayers go out to them. In addition to being held accountable criminally, Mr. Daramola and his employer Sphinx must also be held accountable to Angela's family in the civil courts. Her family cetrainly has a strong claim under New Jersey's Wrongful Death Statute and depending on the facts, may have a claim for puntiive damages.
Categorys: Car Accident, Personal Injury,
[LoginRadius_Share type="horizontal"]