Multiple Injured, 1 Killed in Jefferson Crash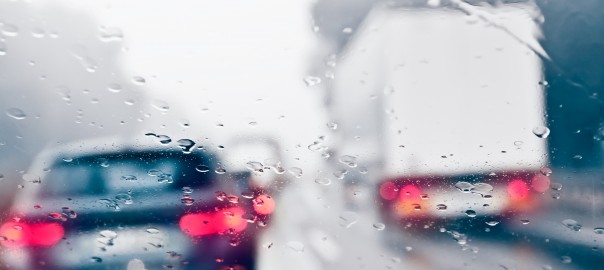 A 25-year-old Vernon woman was killed in a three-vehicle crash January 14, 2019 on Green Pond Road in Jefferson, New Jersey. A 36-year-old Budd Lake woman also sustained serious injuries. She was transported by medevac to Morristown Medical Center and listed in critical condition.
Police believe that the accident occurred when one of the drivers crossed into the opposite lane, struck a vehicle and rolled over before her vehicle struck a second vehicle head-on. This collision resulted the first vehicle to roll over and off the road into an embankment.
This crash is under investigation by the Morris County Prosecutor's Office and the Jefferson Township Traffic Safety Division.
The following emergency personnel responded to the scene of the accident: Atlantic Air 3 and Hackensack Air 1, Jefferson Township fire companies 1 and 2, the Jefferson Rescue Squad, Milton First Aid Squad, Jefferson Township OEM, Morris County Prosecutor's Office, Morris County Sheriff's Office CIS, West Milford Fire Department and Morris County Road Department.
Categorys: Car Accident, Catastrophic Injuries, Personal Injury,
[LoginRadius_Share type="horizontal"]