New Leader of the Bar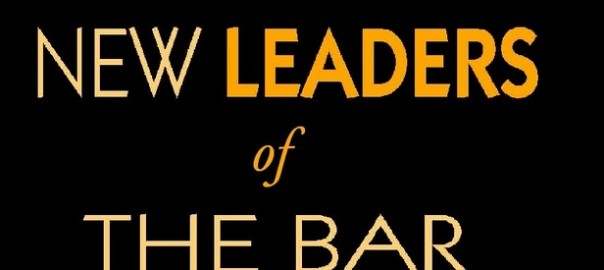 Mr. Mendelsohn was recently named a "New Leader of the Bar" by the New Jersey Law Journal.  This award was formerly referred to as the "Top 40 Under 40."  The NJLJ explained it reasoning for Mr. Mendelsohn's nomination as follows:
Mendelsohn is known at his firm as driven, aggressive and mindful that being a successful lawyer means more than just being a competent attorney, but being able to cultivate business. Over the last few years, Mendelsohn has originated numerous cases including class actions and is fast becoming one of the most prominent automotive class action attorneys in New Jersey. He has obtained tens of millions of dollars in compensation for more than five million class members. Mendelsohn's competency has been acknowledged by several federal judges and he has been appointed Lead Class Counsel in multiple high-profile consumer class actions in courts throughout the country. They include In re Nissan Radiator/Transmission Oil Cooler Litigation (S.D.N.Y.), consolidated actions from throughout the country brought on behalf of over one million vehicles owners related to a defect that results in catastrophic transmission failure. Mendelsohn was also recently appointed co-lead class counsel by Vincent Briccetti, U.S.D.J. In another case, Neale v. Volvo North America (D.N.J.), a nationwide class action involving defects in over a million Volvo vehicles, Mendelsohn has been appointed interim co-lead class counsel by Peter Sheridan, U.S.D.J. Other major cases are Faistl v. Energy Plus (D.N.J.), nationwide class action on behalf of consumers who were victims of Defendants' "bait and switch" tactics regarding energy services, and Zakskorn v. Honda (C.D. Cal.), a nationwide class action relating to brake defects in over one million vehicles.
Categorys:
[LoginRadius_Share type="horizontal"]