Wheel Failure on Ford Expedition Kills Child, Injures Four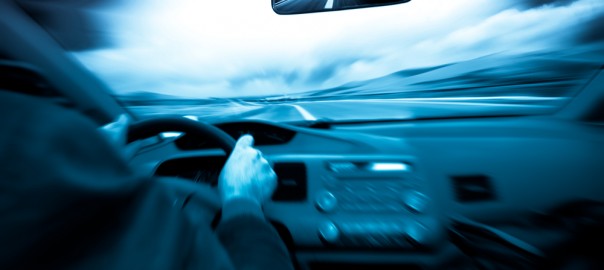 Zaire Moore, a nine-year-old child from Philadelphia was killed in a SUV Rollover accident on Route 55 in Mantua, New Jersey on July 2, 2011. Another child, Charles Belser who is only two-years-old was also injured in the accident. Charles , also of Philadelphia, was taken by helicopter to Cooper University Hospital in Camden with injuries to his lower extremities. Charles was listed in stable condition at Cooper on Tuesday afternoon. The State Police have confirmed that there were four other injuries in the accident, but have not released the names of the victims or the extent of their injuries.
The New Jersey State Police said the accident was caused when a white Ford Expedition overturned after the passenger side rear tire came off and the driver lost control. The accident is still under investigation, so it is unclear what caused the rear tire to come off the vehicle. However, there are several potential causes that result from the negligence of a third party.
One of those causes is the negligence of a vehicle repair technician. All too often during ordinary repair work, technicians fail to replace or fully tighten the lug nuts on a vehicle. As a result, a wheel can dislodge while the vehicle is in use causing an extremely dangerous condition. You might think this would be a rare occurrence, but this happens more than you think. In fact, I have known two people who have had this happen to them in the last couple of years — luckily neither was seriously injured.
Another, potential cause of this accident could have been catastrophic tire failure. This all too common occurrence is typically caused by defective tires. When tires are not designed and/or manufactured appropriately, it can lead to tread separation or blowouts while the vehicle is in use. Unfortunately, these defects are typically caused by a tire manufacturer cutting corners during the production process to save a few bucks.
If you or a loved one has suffered from an injury caused by a wheel failure, tire failure, or SUV rollover, it is important to talk to an experienced New Jersey Tire Defect Lawyer today.
Categorys: Uncategorized,
[LoginRadius_Share type="horizontal"]